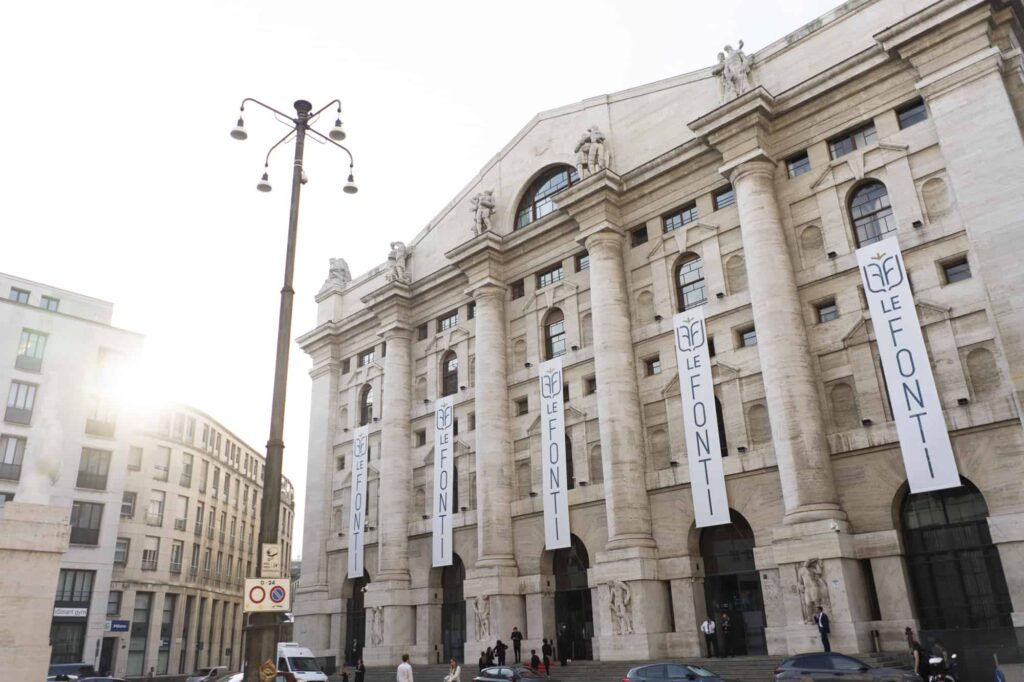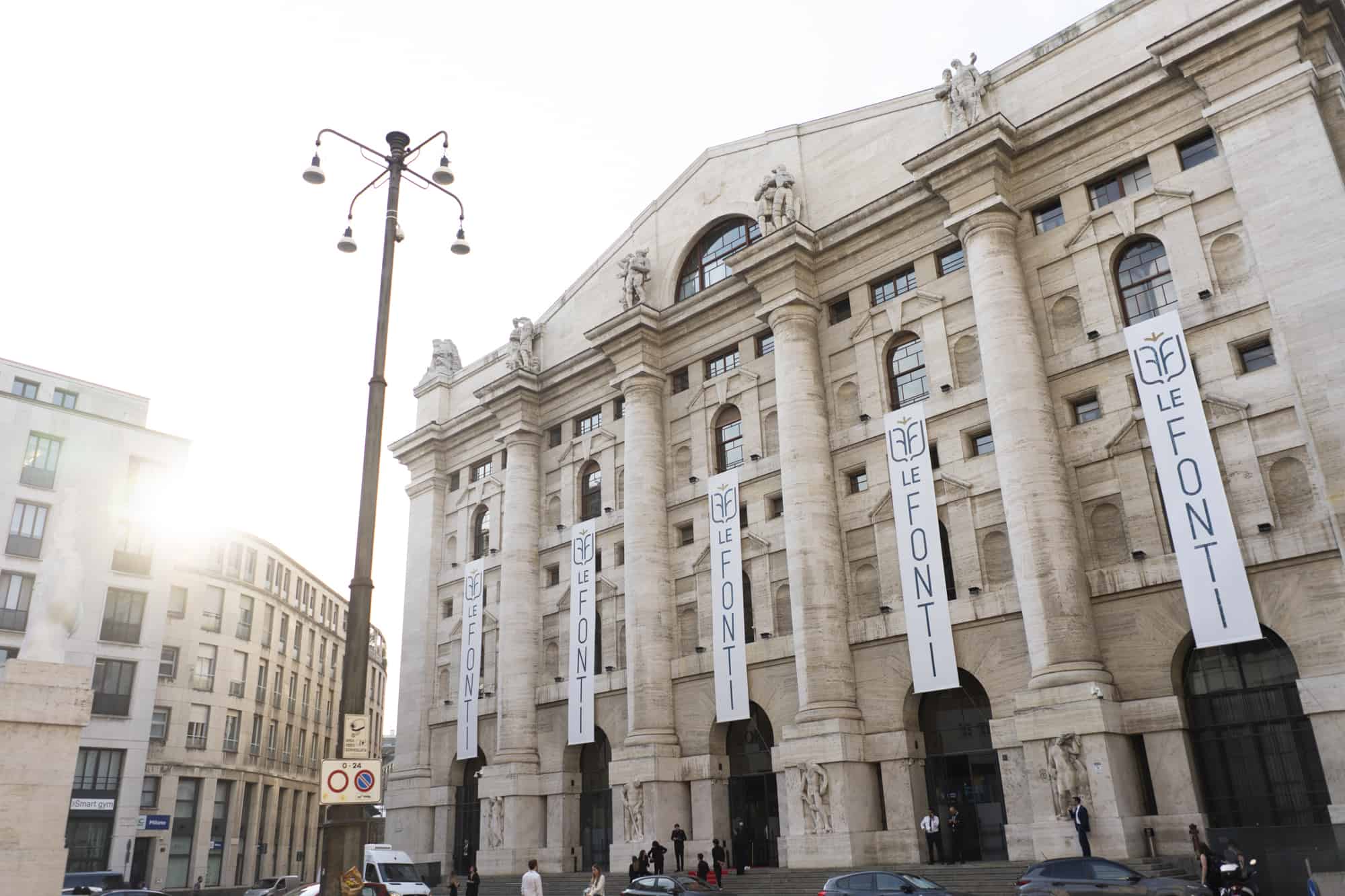 Le Fonti Day is our television format of professional events, characterized by forums, round tables, speeches by international experts and opinion leaders, focused on business issues.
The events are followed in the hall and via live streaming by an audience of industry professionals and key figures from the economic, financial, legal and insurance scene.
Le Fonti Awards® Italy is part of the Le Fonti Awards® international award ceremonies, therefore each winner, in addition to having maximum institutional visibility at a national level, will be able to enjoy important media exposure at a global level among the investor community, in all the cities where the Prize is present: New York, Hong Kong, Dubai, Singapore, London and many other global financial centres.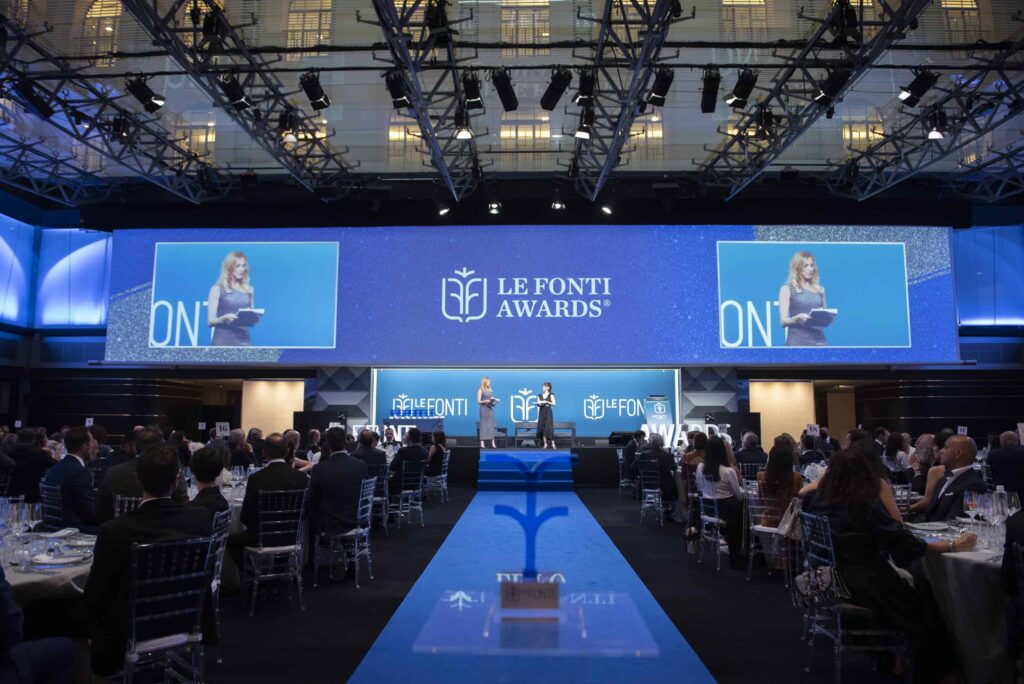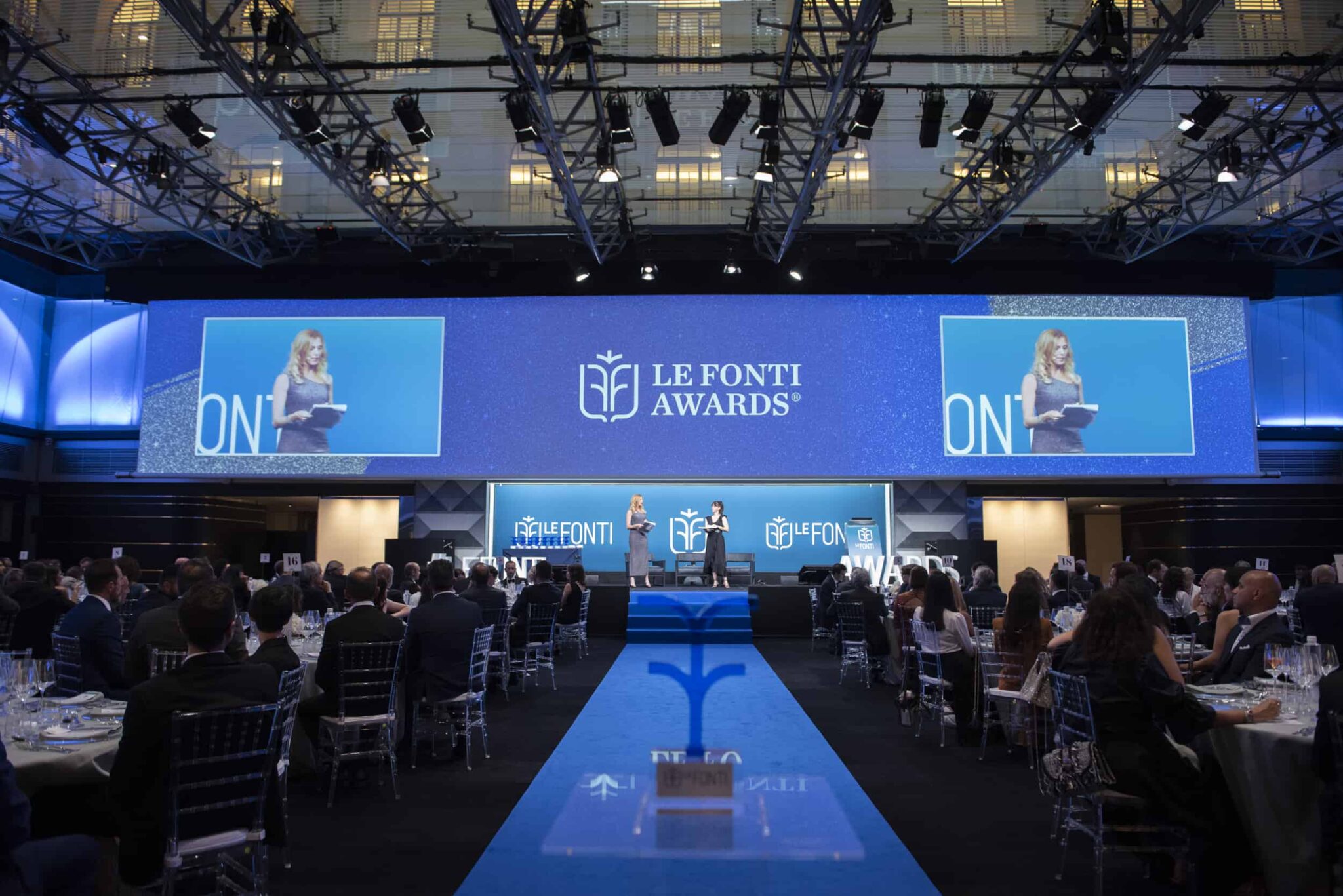 Here you can see all the past events of Le Fonti Day and Le Fonti Awards®