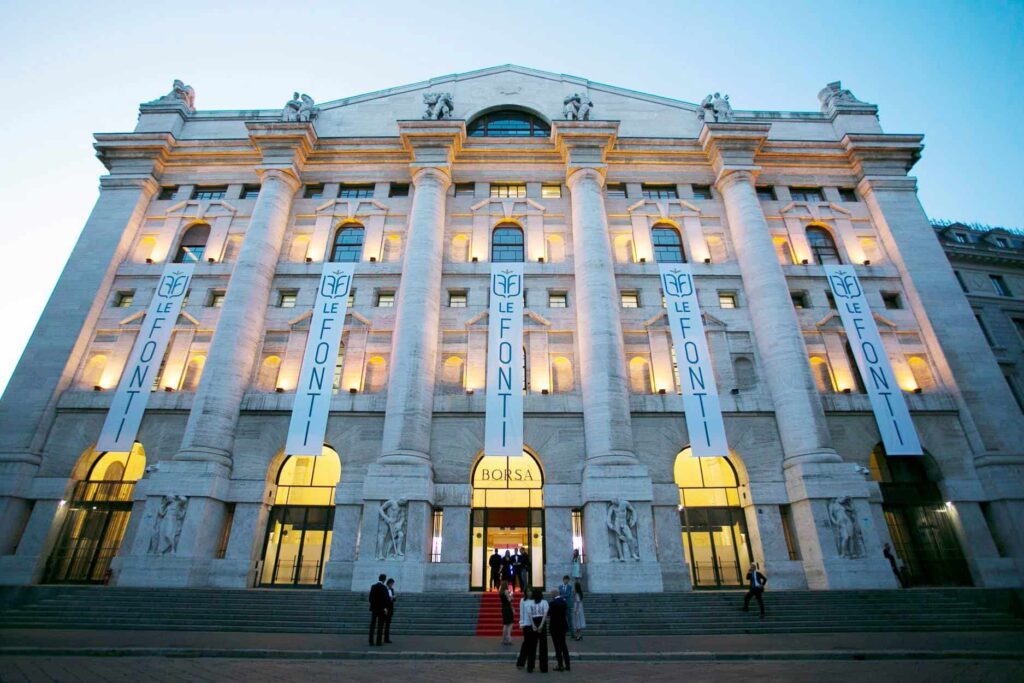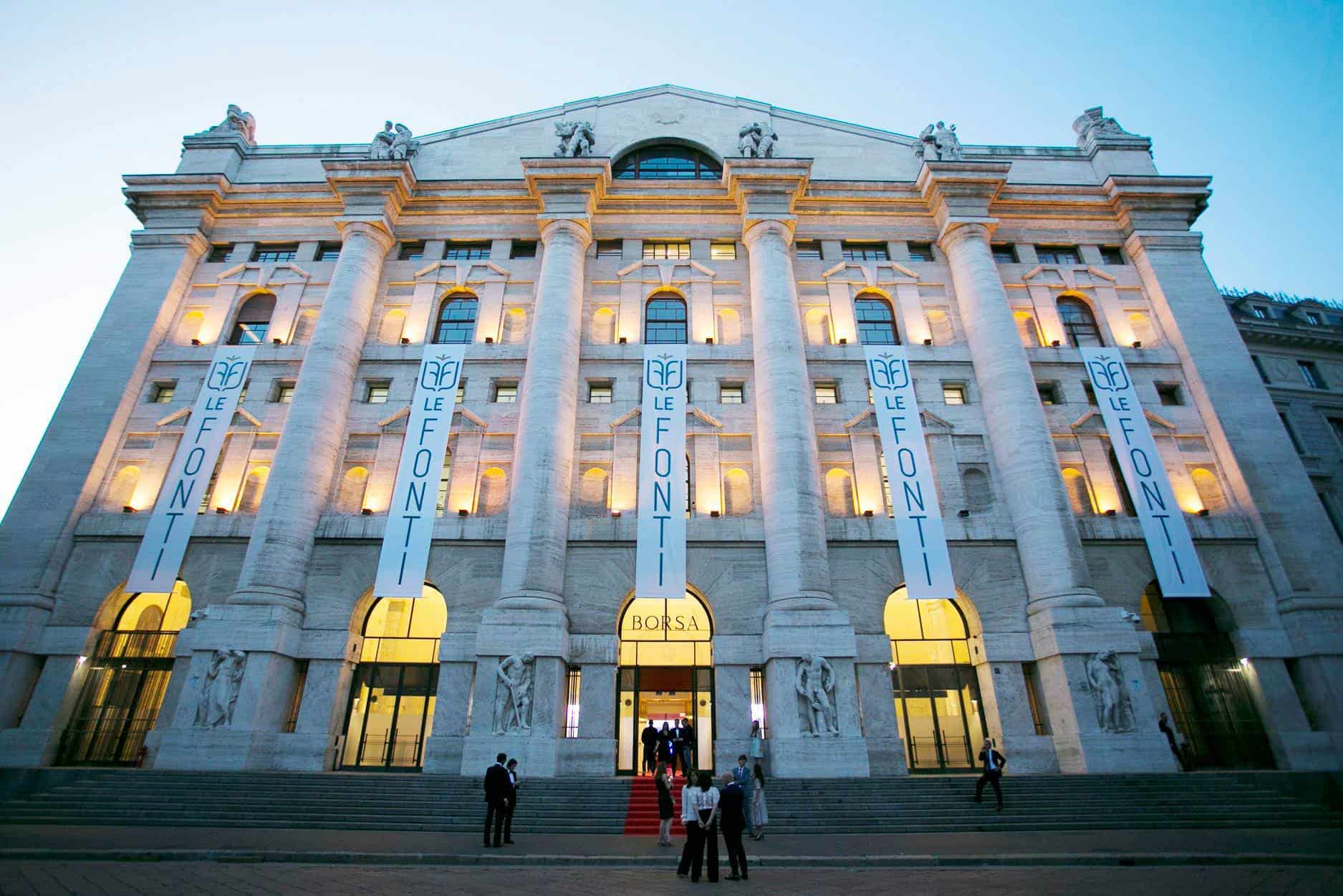 Le Fonti Awards® is part of a category of international awards, therefore each winner, in addition to having maximum institutional visibility at a national level, will be able to enjoy important media exposure at a global level among the investor community, in all the cities where the Award is present: New York, Hong Kong, Dubai, Singapore, London and many other global financial centers.
The Le Fonti Awards® are flanked by global events of very high standing and profiled networking such as the CEO Summit which includes round tables between the CEOs and Top Executives, finalists and winners of the Award, both from Fortune 500 multinationals and local companies of excellence with high growth and Sustainable Development.
The Le Fonti Awards® is made up of the scientific committee of LeFonti® along with a team of dedicated legal, economic and financial journalists based in over 120 countries worldwide which comprise the committee which finally selects the winners.
The following business categories are covered during the selection process: Green Economy, Alternative Investments, Business Opportunities, Global Corporate Excellences, FX, ETFs and Commodities, Law, Asset Management, Family Office and Wealth Management, Philanthropy, Private Equity, Real Estate and Property, Succession Planning and Family Business.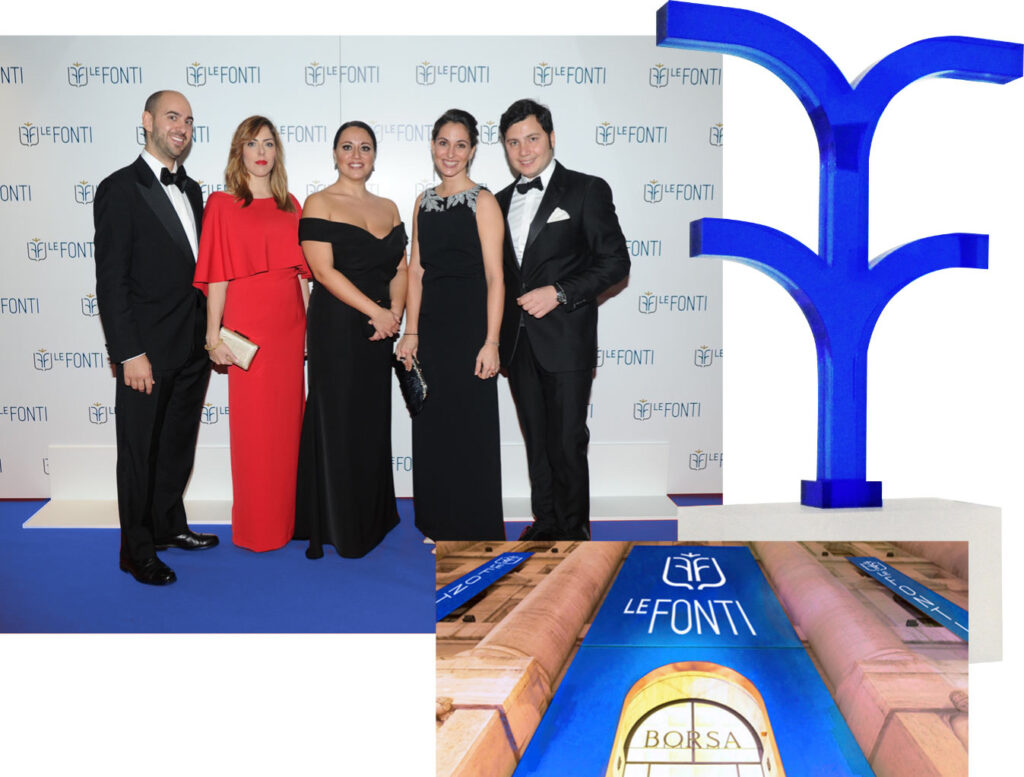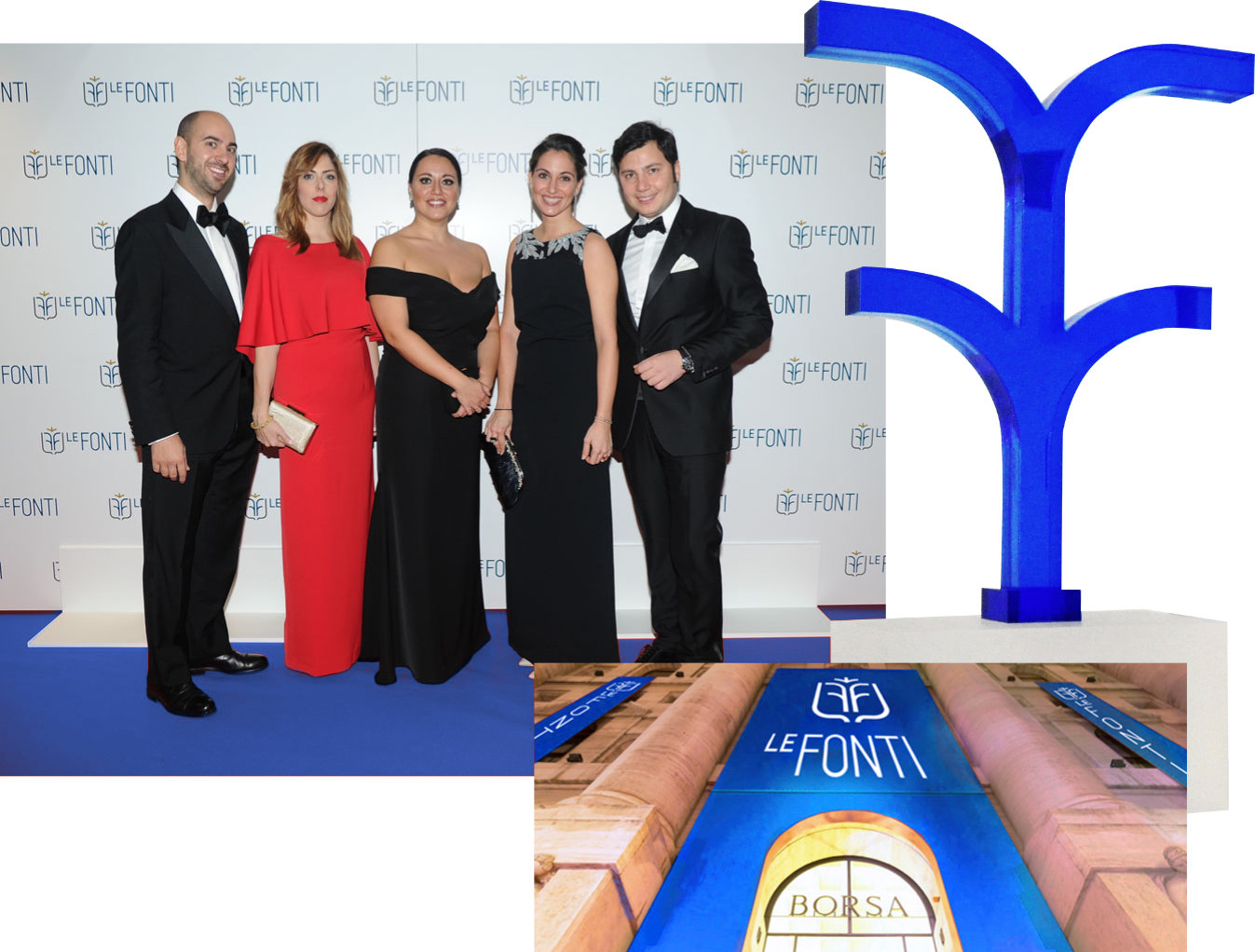 Some of our past winners and finalists have been: Morgan Stanley, Bank of China, Rockefeller, BNP Paribas, IBM, HDFC Ergo, Freshfields, UBS, Novartis, BlackRock, Rothschild, Deutsche Bank, Aviva, Vodafone, Russell Investments, ReMark, BASF, Daimler, Royal Dutch Shell, Christian Dior, Cartier, Fedex, ABB, 3i Group, Apax Partners, Bridgepoint Capital, Allen & Overy,Willkie Farr & Gallagher, DLA Piper, CMS.
LeFonti Awards® is a live television event which takes place in the most influential and strategic financial centres around the world such as Hong Kong, Dubai, London, Singapore, Milan and New York.